The Coachella Valley has been known to be an LGBT haven for decades. The Valley takes pride in their diverse population and culture. There are many vibrant and LGBT-friendly restaurants, nightclubs, hotels, etc. that provide every member of the LGBT community a great experience. Nearly half of the Coachella Valley's full-time residents are LGBT which makes it an ideal living location for the LGBT community.
View Detail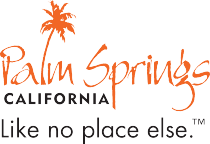 To learn more about the attractions and events that serve the LGBT community, check out the link listed below.
View Detail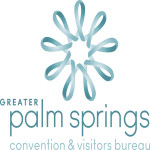 The Valley has some great attractions to enjoy at night for the LGBT community. To see a full list of all the great night life activities, visit the link below.